One of the best PC VR games of the last few years is coming to PlayStation VR2 in October.
First confirmed for the platform in July and now dated during Gamescom, Vertigo 2 will make its way over to PSVR 2 headsets on October 24. Vertigo first released in March on SteamVR.
During the earlier announcement it was confirmed that the PC version would get additional features like allowing custom textures to be imported into the upcoming level editor. Three alternate playable characters with different playstyles will also unlock after beating the game.
Vertigo 2 is an enthralling action-adventure VR game from 22-year old creator and sole developer Zach Tsiakalis-Brown. Inspired by the campaigns of Valve classics like Half-Life and Portal, Tsiakalis-Brown takes a VR-first approach to game design with its satisfyingly-creative arsenal of weapons across the entire 18-chapter, boss-ridden campaign.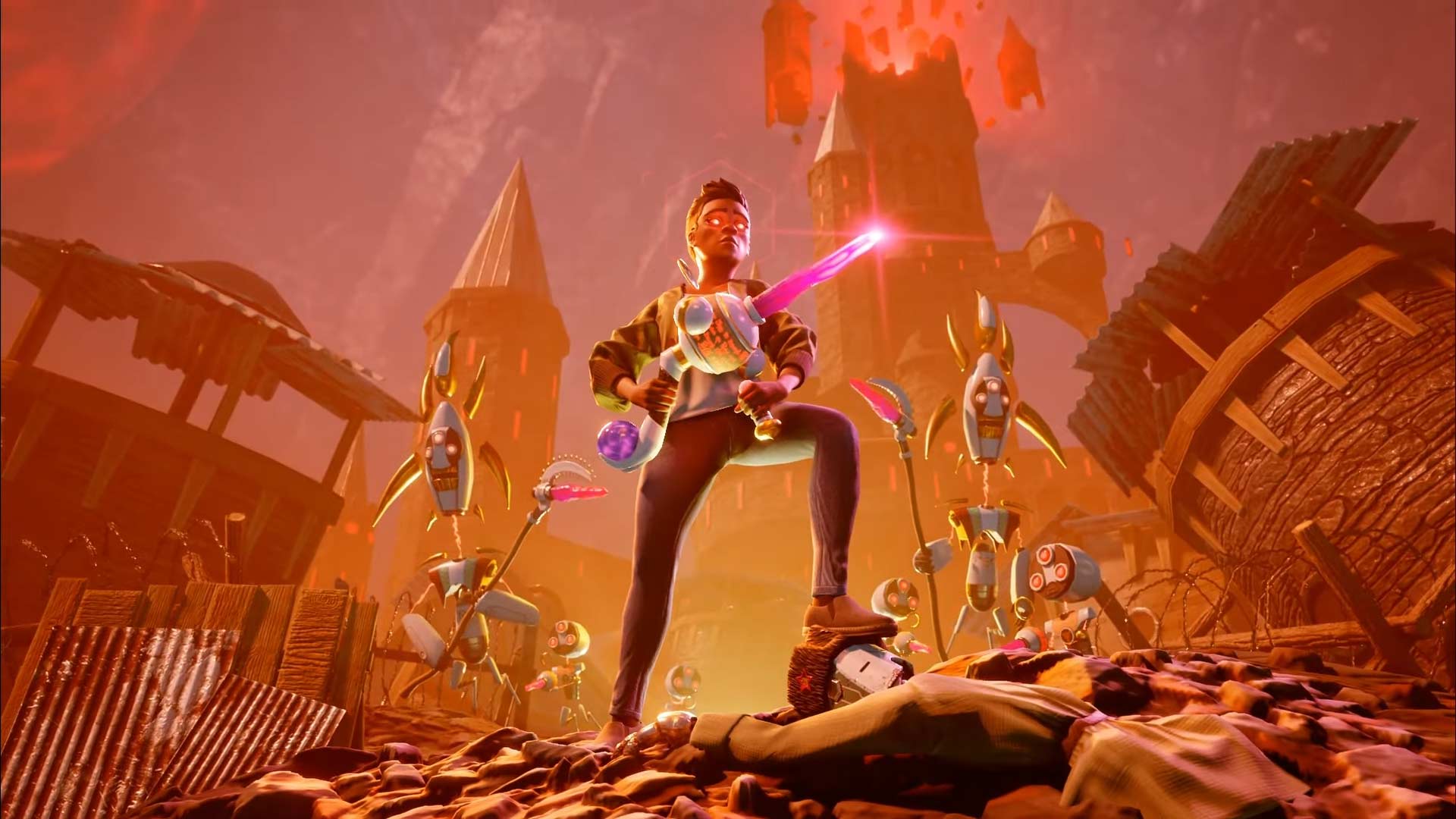 When we spoke to Tsiakalis-Brown in April, he was "really interested" in bringing Vertigo 2 to PSVR 2. He confirmed he had talked to Sony about getting a partnership going, but had no "concrete plans" to discuss at the time.
Vertigo 2 will be an absolute fantastic addition to the PSVR 2 library – in our review of the PC VR release, we outlined how it's easily one of the best VR campaigns to emerge for quite some time. Having such a beefy, campaign-driven release on PSVR 2 will be a huge boon for the platform.
Vertigo 2 arrives on PSVR 2 later this year, and we'll keep an eye out for more details in the following months. You can check out our review of Vertigo 2 below.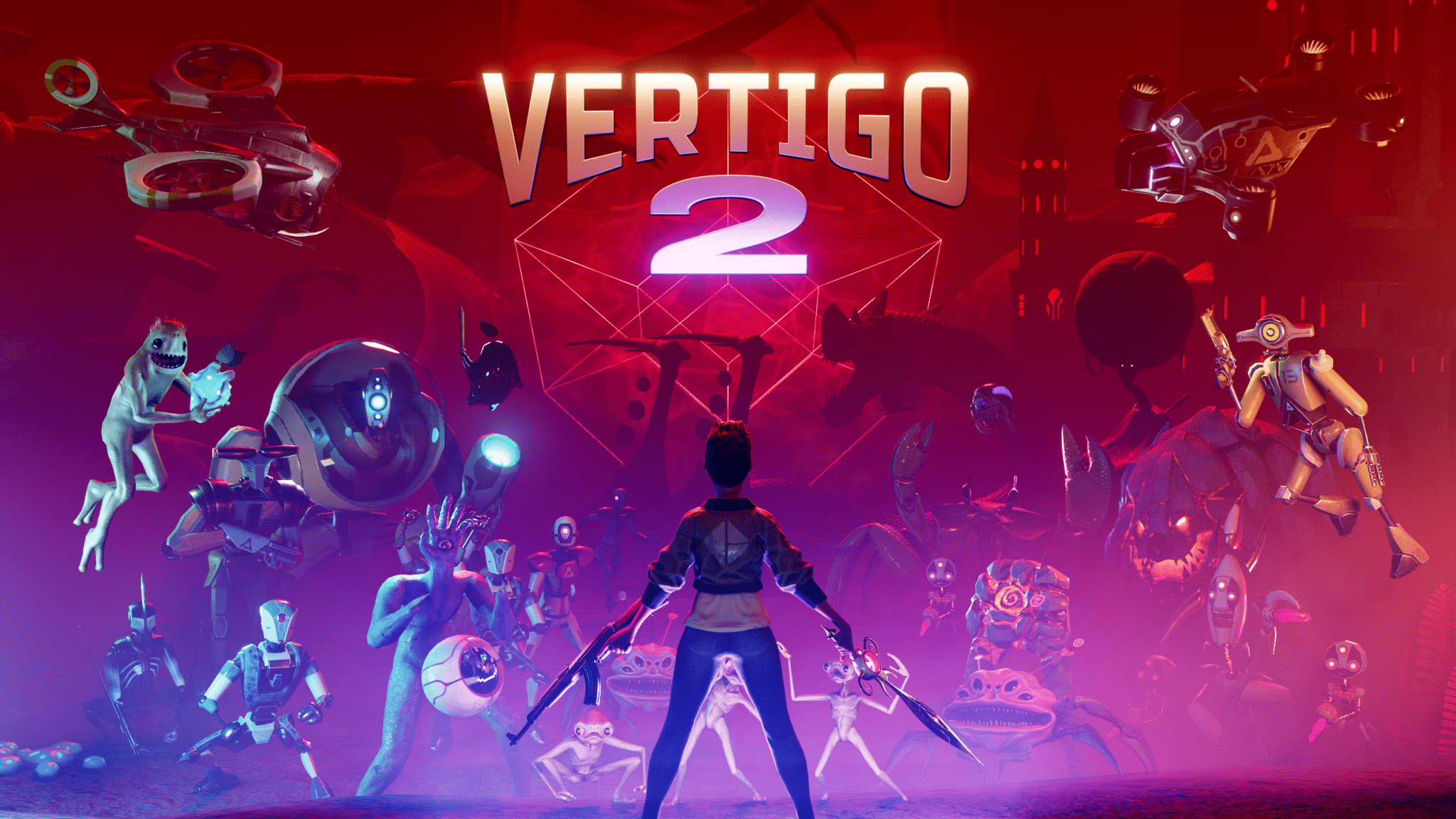 Article originally published July 14 and updated August 25 to include new trailer and release date.