Valve hinted at its future plans for VR in an interview about Steam Deck OLED.
Steam Deck OLED was announced yesterday as a mid-generation refresh of the original Steam Deck. Among its improvements are a larger HDR OLED display with 90Hz refresh rate, Wi-Fi 6E, an improved cooling fan, and longer battery life thanks to its 6nm APU revision and larger battery.
Steam Deck has clearly been Valve's focus in recent years. Its Index tethered PC VR kit meanwhile is now well over four years old, and its resolution is now essentially obsolete. Valve has directly confirmed on multiple occasions throughout the years that it's working on a new headset, but hasn't yet formally announced or teased a specific product.
In an interview this week with Norm from Tested, Valve hardware engineer Yazan Aldehayyat and product designer Lawrence Yang hinted at the form that headset might take, and a potential key feature.
When asked by Norm about how learnings from Steam Deck might be applied to hardware suited for VR, Yang replied:
"A lot of it. Working with an APU, with miniaturization of computers – we don't have anything to announce today in terms of VR other than that we are still working on VR and we're still pushing forward on it.

But just like Steam Deck is a result of learning a bunch of stuff from [Steam] Controller and [Steam] Link and VR, future products will continue to learn from everything we've done with Steam Deck as well."
Aldehayyat then gave his take:
"Obviously there is a lot of overlap, technology pieces that we can reuse. Wireless streaming for example is very applicable to VR. That benefited Steam Deck as well, improving the wireless streaming experience.

But also just establishing relationships with parts suppliers and other hardware partners. The Steam Deck team and the VR team, we work together, so there's a lot of innoculation of ideas and parts and technologies."
Picking up on that idea of "inoculation of ideas and parts and technologies", Norm asked whether it was fair to say Valve is "all-in on OLED", a question which seems geared to reveal a hint that Valve's next headset will use it rather than LCD. Aldehayyat wouldn't take the bait though, replying "for Steam Deck for sure, yes".
Aldehayyat's comments about wireless streaming strongly suggest Valve's next headset will support wireless PC VR. This could involve using your existing home Wi-Fi network like Virtual Desktop and Air Link on Quest, or it could involve a dedicated hardware adapter to avoid congestion and signal degradation. Valve will almost certainly support regular gaming PCs, but some evidence suggests it might be exploring making a consolized PC to streamline SteamVR for less technically inclined buyers. Alternatively, an eventual Steam Deck 2 might be powerful enough for PC VR streaming itself.
While PC VR would likely be Valve's primary focus, Yang's comments about "working with an APU" and "miniaturization of computers" suggest the headset will have some sort of standalone capability. A wireless headset for purely PC use wouldn't require a full APU, and Valve president Gabe Newell has previously mentioned the company exploring  "tetherless integrated VR" and a "transportable" headset. Newell also said "we're not really there yet" though.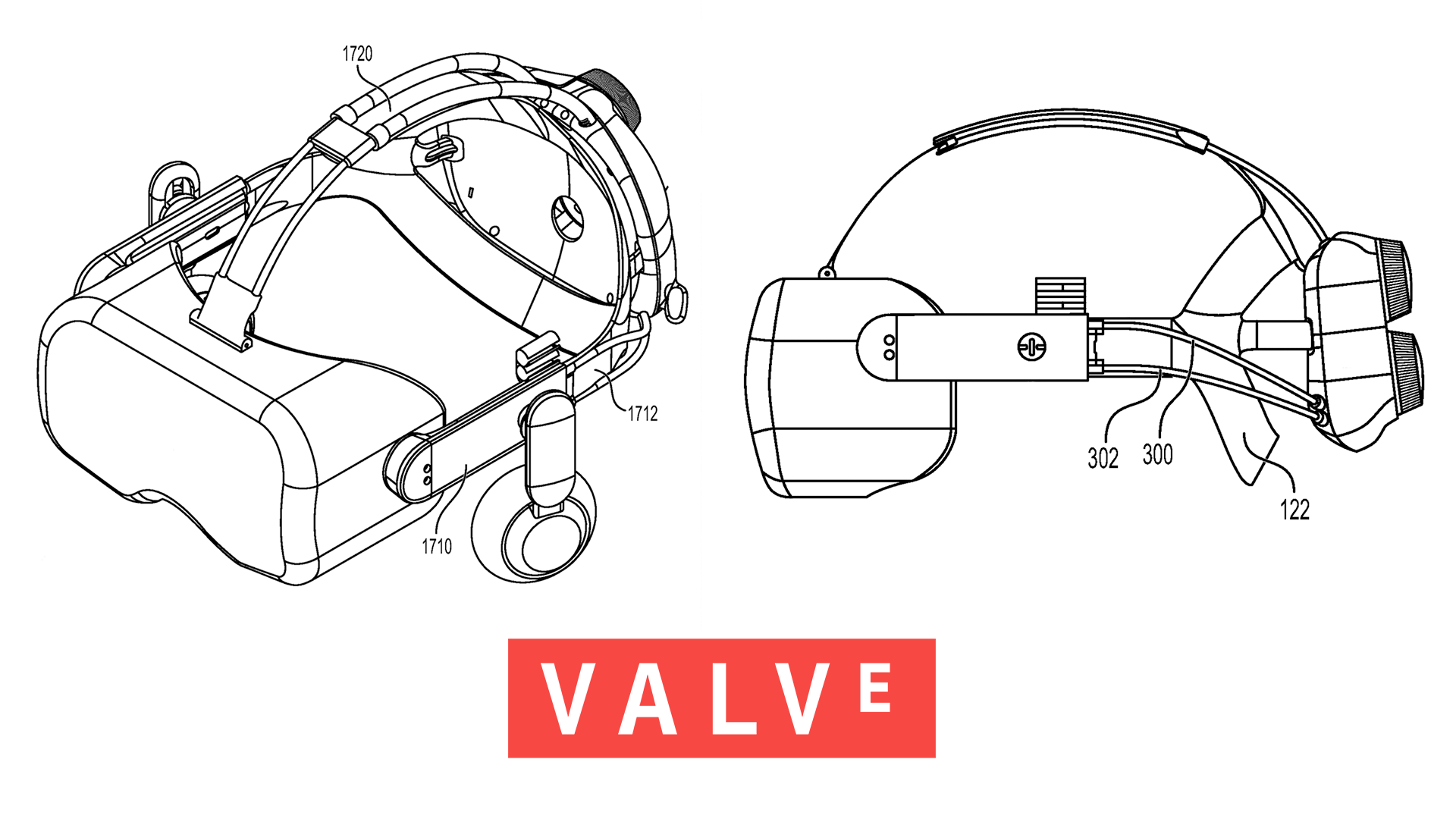 In what was seemingly the clearest revelation of the headset's capabilities yet, last year Valve posted a job listing for a computer vision engineer to help "prototype, ship, and support" a VR headset for "millions of customers world-wide". The listing described the headset as having inside-out tracking, camera passthrough, environment understanding, eye tracking, and hand tracking. Of course, Valve may have cut any of these features during development, and it could even cancel the product entirely at any time.