The latest Pico OS update brings a range of improvements to ByteDance's standalone VR headset.
Pico OS 5.7 improves the headset's controller-free hand tracking quality, specifically reducing jitter and improving accuracy and stability.
I tried out hand tracking in the home environment on the new OS version and found this to be true, though the latency still feels significantly higher than Meta's hand tracking on Quest. Hand tracking on Pico is still marked as experimental though, so that may change in future.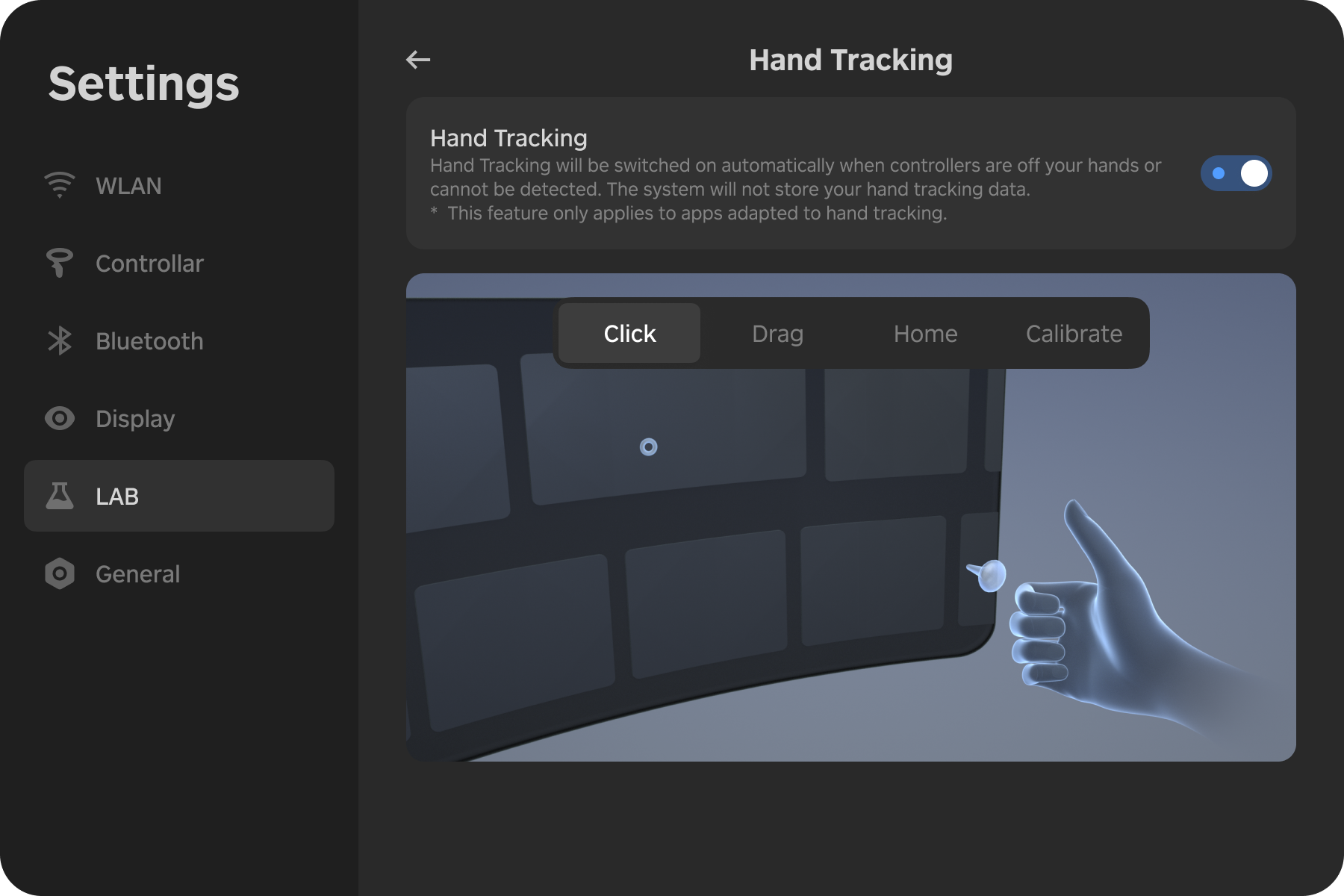 Pico says the headset's positional tracking has also been improved, "alleviating issues with slight head tracking jitter in dark and spacious scenes or when the head is still". The company also claims playspace drift should be reduced, so you shouldn't have to re-draw your boundary as often.
The update also adds the ability to natively record in vertical 9:16 aspect ratio, designed for posting videos to platform like TikTok and Instagram.
Image stabilization for recording is now enabled by default, and like on Quest a popup notification will now be shown when stopping recording so you can quickly preview the clip.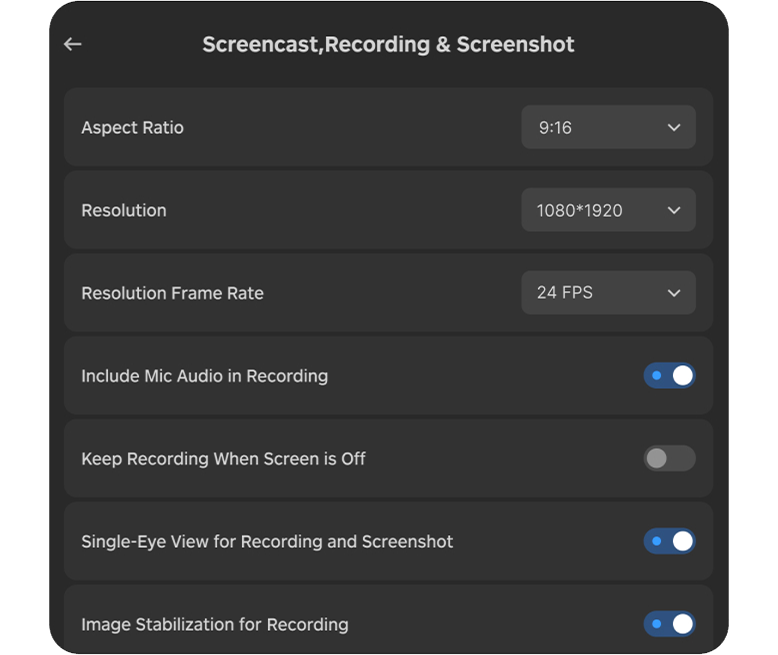 Pico OS 5.7 also adds system auto-update. Previously you had to manually check for and initiate system updates, but if you enable auto update the headset will now download and install updates when it's on standby and the battery is above 50%.
The update also adds sharpening to the built-in PC VR streaming functionality, although as in our review, we recommend using the third party app Virtual Desktop for this if you're playing wirelessly, as the smoothness and quality is superior.
Finally, the update adds the ability to scan and link bank cards using the real world passthrough view. It's the first time we've seen such a feature in-headset from a major platform company and promises to be a lot more convenient than having to type long card details on a VR keyboard. The feature should reduce the friction involved in buying your first VR game, but it might raise eyebrows among the privacy-minded.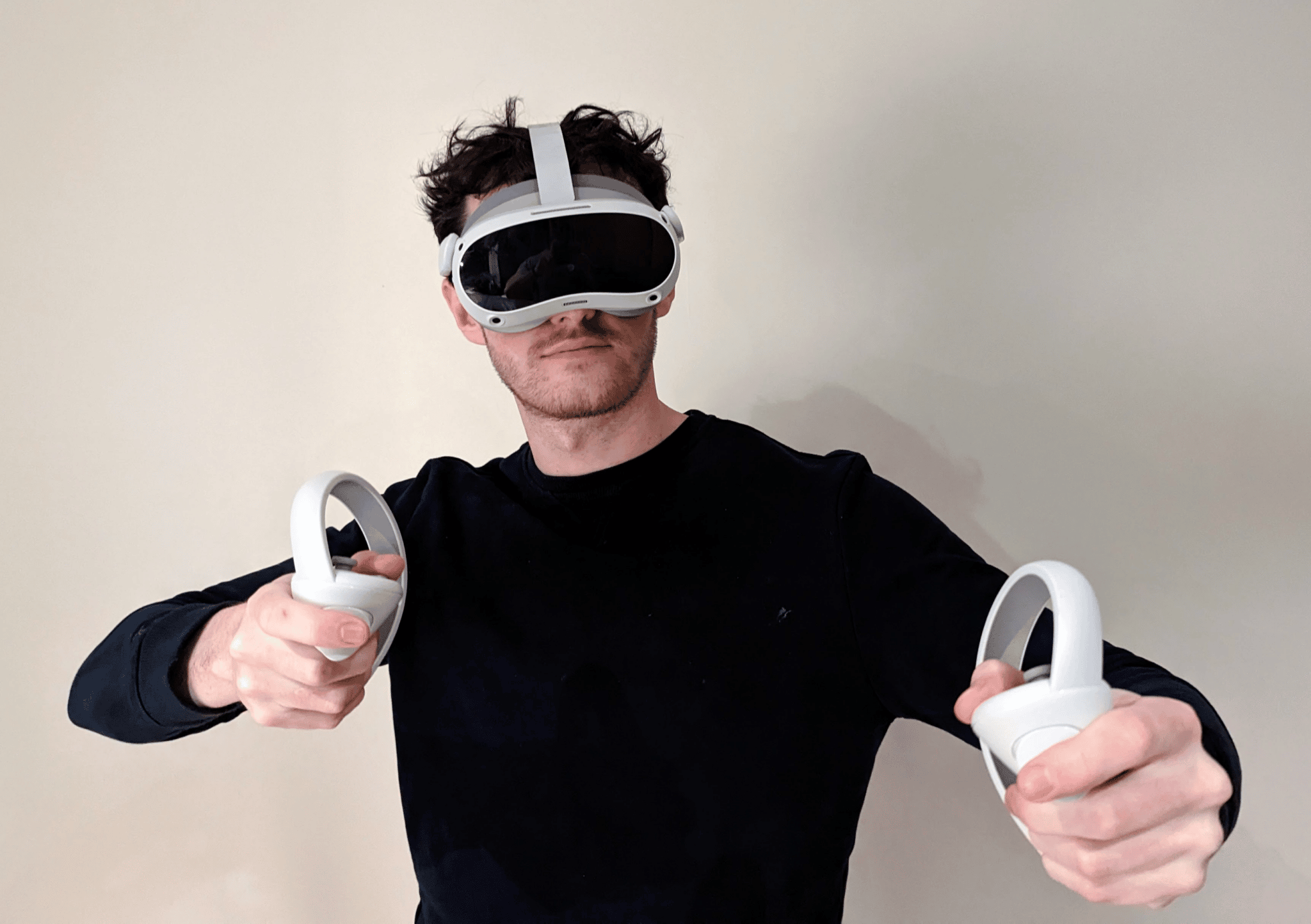 Ten months after launch Pico 4 still isn't sold in North America. It was reportedly supposed to launch in the US in March, but this was halted due to the congressional hearings about possible Chinese government access to TikTok user data and influence over the content recommendation algorithm.