Bigscreen Beyond can now be preordered via financing instead of the outright $1000 payment.
The financing is provided by Affirm, with 6 month, 18 month, or 36 month periods available. Bigscreen says rates between 0% and 35% APR are available, depending on your credit score, and a downpayment "may be required". At a typical 10% APR that comes to $32.23/month for three years.
Preorders have also been expanded to more European countries: Norway, Denmark, Sweden, Switzerland, Poland, Czechia, and Romania. Availability in South Korea is planned later this year.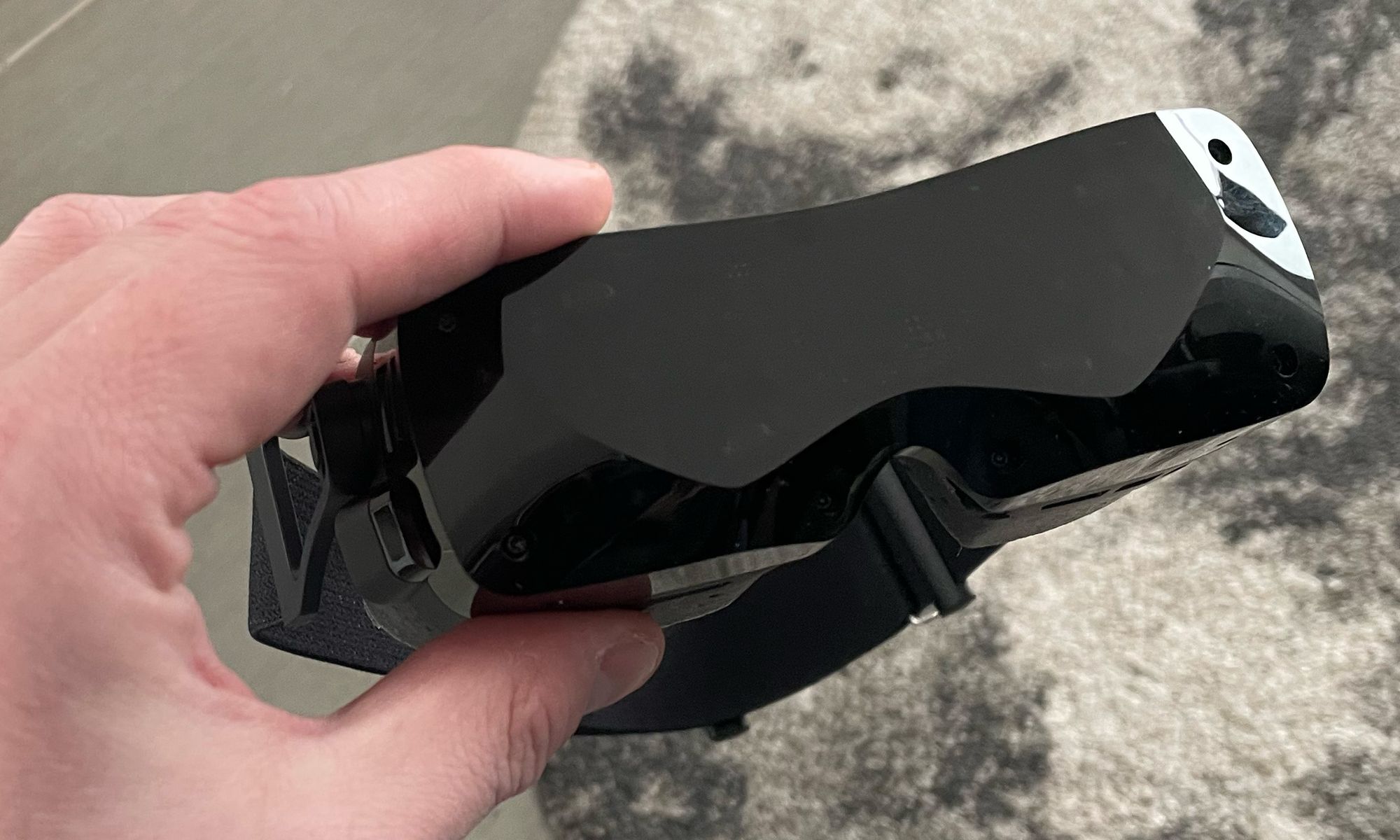 Beyond was announced in February. It's an ultra-compact ultra-light SteamVR headset designed to enable truly comfortable long duration PC-based VR sessions. The key drivers of its tiny size and light weight are the use of OLED microdisplays and the fact that each unit is custom-fitted for the buyer's eyes, based on an iPhone face scan they provide upon ordering.
Beyond is priced at $1000 but doesn't come with positional tracking or controllers out of the box. It uses the SteamVR tracking system, so you'll need at least one base station – ideally two – alongside your own input devices such as Valve Index controllers.
UploadVR's Ian Hamilton tried out a Beyond prototype in April, writing that it was "such a striking difference to feel so little weight on your face while still feeling entirely transported to a virtual environment".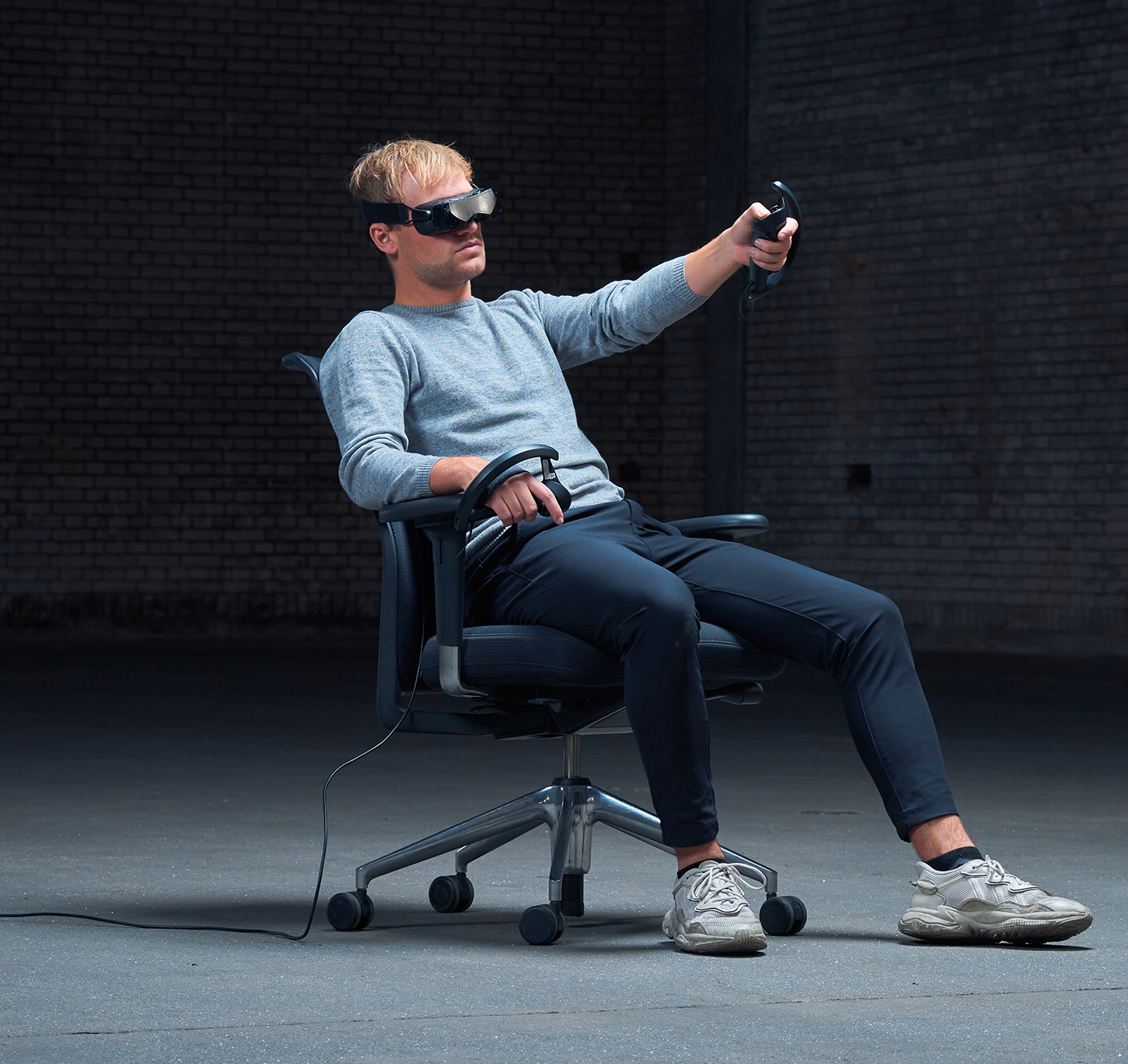 Bigscreen says it has now shipped out over 100 pre-production units to testers, with 70% of them using Beyond for more than 2 hours per day.
The company is implementing feedback from testers into the final product, including changes to the optics to achieve a wider field of view and the inclusion of an "optional" top strap to improve comfort.
Bigscreen claims it's still on track to start shipping Beyond in Q3 this year in the US, and Q4 worldwide. We plan to review the finished product when it's available to give you our thoughts & analysis.