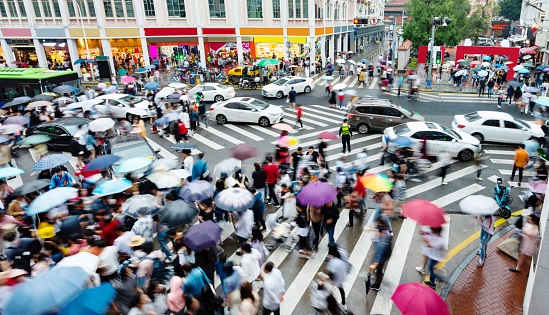 If someone reports sick after a gathering, a new AI-based system can trace contacts across four days and thousands of people in just four seconds.
This week, UNLV Lee Business School awarded Volan Technology the coveted Lee Prize Nevada Innovation Award for its advanced solution for enterprise-scale, precise and private contact tracing software. The technology could enable hospitality operators to make dramatic improvements in virus prevention—and save millions of dollars in manual tracing.
Read the full report by JT Long at SmartMeetings.com.